What. A. Year.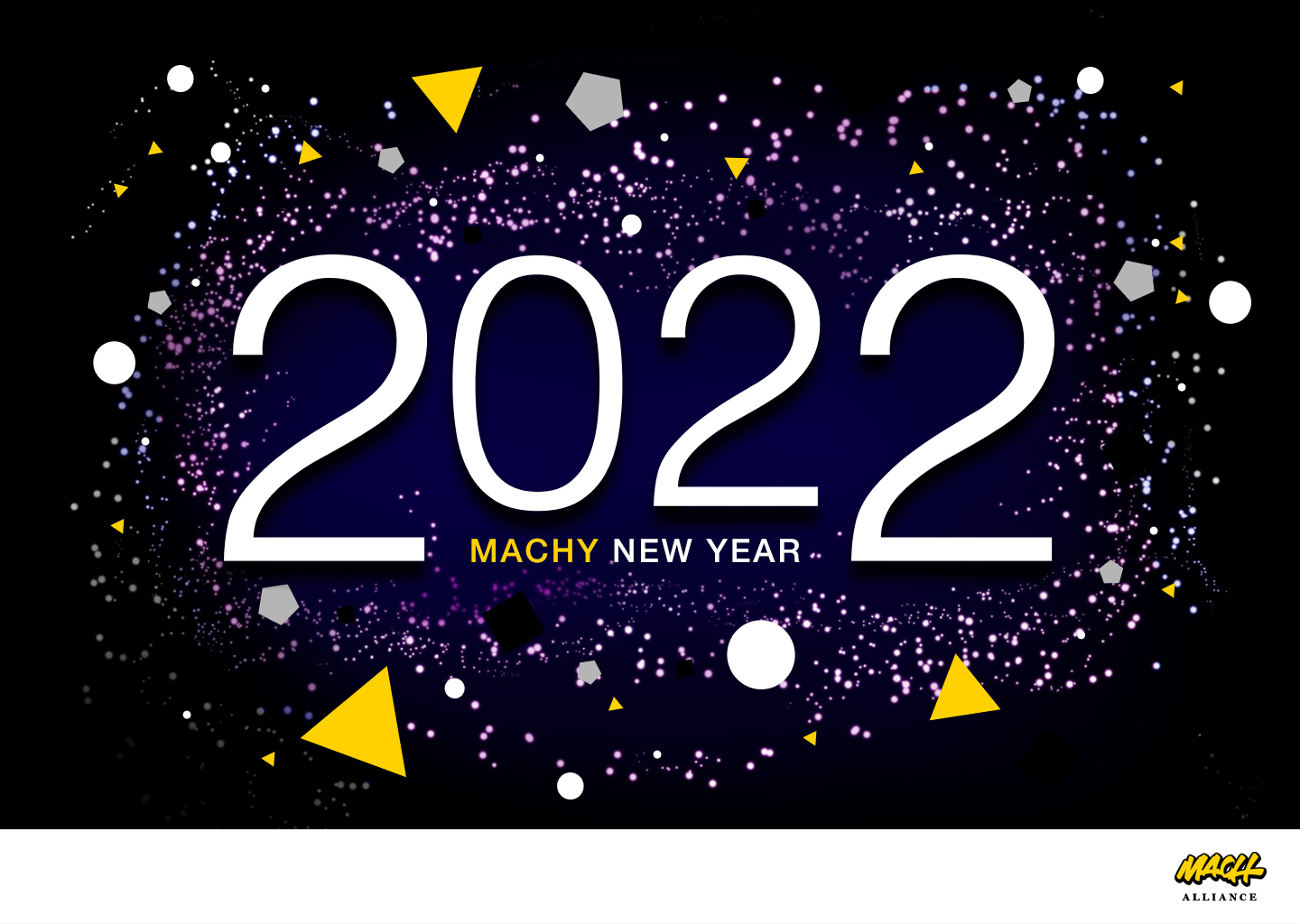 Nearly 50 members spanning three continents. Roughly 20 ambassadors from some of the biggest brands in the world. A brand new Enabler membership category. Being featured everywhere from Forrester to Forbes to Nasdaq.com.
And we're just getting started.
The Coolest Tech in Town Club
We're still not over Forrester analyst Joe Cicman's reference to MACH Alliance being "the bouncer controlling the velvet rope at the entrance of the Coolest Tech in Town Club." In his July write-up, Cicman said the MACH Alliance is under everyone's skin and mentioned how, with the wind at our backs, we boldly proclaim to carry the flag of a new order in enterprise experience tech.
We agree. The wind is indeed at our backs. We're reached nearly 50 members in our just 1.5 years of existence. And those are just the companies we've let into the so-called club. This year saw 142 member applications from companies and another 92 from ambassadors.
As a reminder, our certification criteria is outlined here, and we hold firm to those standards. No exceptions. Why? Because even big tech has started slowly moving in this direction and MACH-washing has become increasingly common. The Alliance exists to help organizations weed through that noise, and we're happy in this role. The shoe fits.
Our Loudest, Proudest Megaphones
We're not sure the Alliance would have established such a strong reputation so quickly without our incredible group of ambassadors. They're our loudest and proudest megaphones out on the ground at conferences, on webinars and talking to the media about what MACH is and why virtually every digital leader should care about it. As the state of business affairs continues to be about as unpredictable as the news, the best way to be future-proofed and ready for whatever lies ahead is to have a sound digital backbone.
As our ambassador group has grown in size and popularity, we've also maintained strict standards for who joins this team of individual industry leaders who actively support and contribute to advance MACH technology. We deeply thank each of these leaders for their vision and excitement for all things MACH.
A Sizzling Hot Category
MACH as a category overall gained incredible momentum this year. That was in part driven by a huge amount of investment in MACH vendors. MACH Alliance's vendor members alone have accumulated over $2.5 billion in funding. Those companies bring the estimated valuation of the category to nearly $20 billion.
​​The role of composable technology in future-proofing a business cannot be understated and is crucial for investors for many reasons. Having a sound technological foundation is a sign that a business can deliver long-haul success. It shows they're able to make fast decisions to innovate, adapt and scale.
We anticipate the MACH category overall will continue to boom next year.
So where do we go from here?
Good question. And one we've thought about all year. What's next? How do we maintain the momentum? In what ways can we raise the bar?
In 2022, we will:
Continue to show, not just tell, how good MACH technology is. We hosted two MACHathons this past year. Our January event (the first-ever MACHathon) was themed "Getting Unstuck" and pushed teams to develop solutions for getting people virtually unstuck in a locked down, pandemic world. Then, our MACHathon Summer Festival themed "From Bricks to Clicks" focused on helping small retail businesses with the development of omnichannel solutions bridging the online-offline experience. We have a third event planned for 2022 (details to follow) where we'll continue to put on display just how much can be built in a short time using MACH technologies to address real-world problems faced by people globally today. From a shopping experience app with curbside pick-up to a food bank connector tool that helps locations manage and meet supply and demand, we were amazed at what participants created during the events.
Get out there more, physically. You can expect to see us at some of the big events we took time away from due to the pandemic. We've been itching to get back out there on the ground, and you'll see and hear more from us in-person next year, starting at NRF in January. We can't wait to see you there!
Build more membership momentum. Though, the momentum is largely building itself. And yet, to be honest, volume has never been our goal. Quality is. We'll continue to uphold the highest standards for certification so we can continue to deliver on our mission of ushering enterprises along in their MACH journey and showing them what's true for how this principle can turn the tides for a business that needs a jolt of modernization.
It's been an amazing year. We hope you all have a restful holiday (no pun intended) and a joyous new year. See you in 2022.
Sonja